WE STRIVE TO RESOLVE A MALFUNCTION WITHIN 2-3 WoRKING DAYS.
With the purchase of our equipment you get a 1 year warranty on parts & labor for all defects that fall under our responsibility. In principle, all malfunctions that occur are excluded from problems caused by improper use. If a malfunction occurs, our engineer will check and repair the device in question. New parts will be ordered immediately.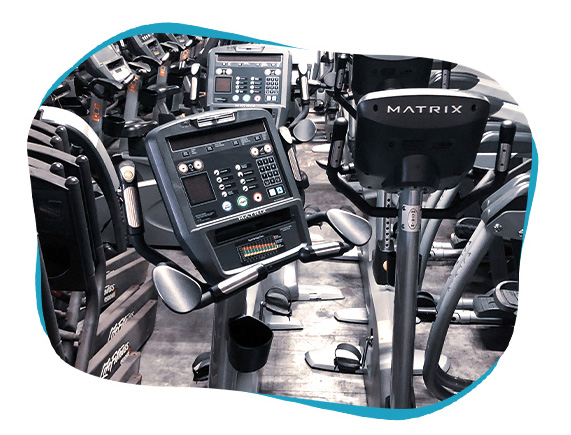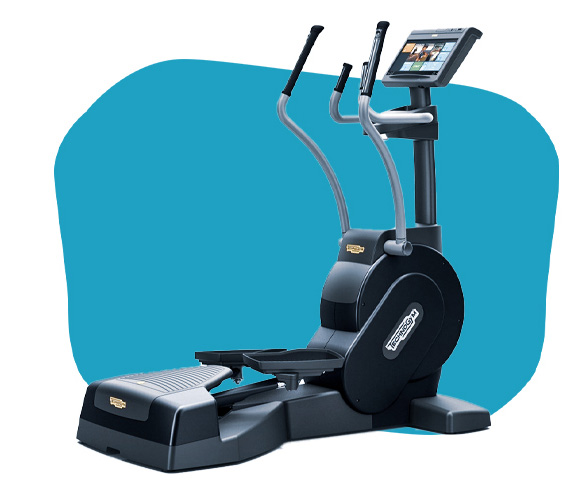 UPON REQUEST, OUR ENGINEER WILL LOOK PREVENTIVELY AT YOUR OTHER EQUIPMENT. ADVANCE NOTICE IS REQUIRED.
Consider, for example, checking the wax nipples of the treadmills. If these become clogged and you do not fix it in time, it may happen that your treadmill will no longer be lubricated with the risk of the belt and the deck burning. For this additional, preventive service we will ask you for a reasonable compensation for labor and travel costs for the fitter.