WHAT DOES IT MEAN FOR YOU
In addition to the existing leasing offer or the possibility of purchasing the milon circle, we come up with the Revenue Sharing Concept. An absolute innovative solution, with a limited amount of circuits which we are willing to share with carefully selected fitness centers. We are reaching out to you because we think you might be interested in getting a milon circle into your fitness center. At the end of each month, we simply divide the revenue from the milon memberships, which is beneficial for both parties.
In fact, it's very simple, we deliver the equipment and train your employees at the milon academy right in your fitness center to understand the concept with all the benefits that the milon circle brings. The main idea of the milon concept is to reach a new target group of clients.
WE ALWAYS FIND SPACE AND NEW MEMBERS
DO YOU NEED A SPECIAL ROOM FOR IT?
For milon you don't need to have a special room, there is always space for milon in every fitness center. Imagine a minimum area of 6 x 6 m (36 m2). If you have unused space or a squash court available, it is one of the options. Together we will think through all the options and we will create a digital space plan to be able to decide for the best solution.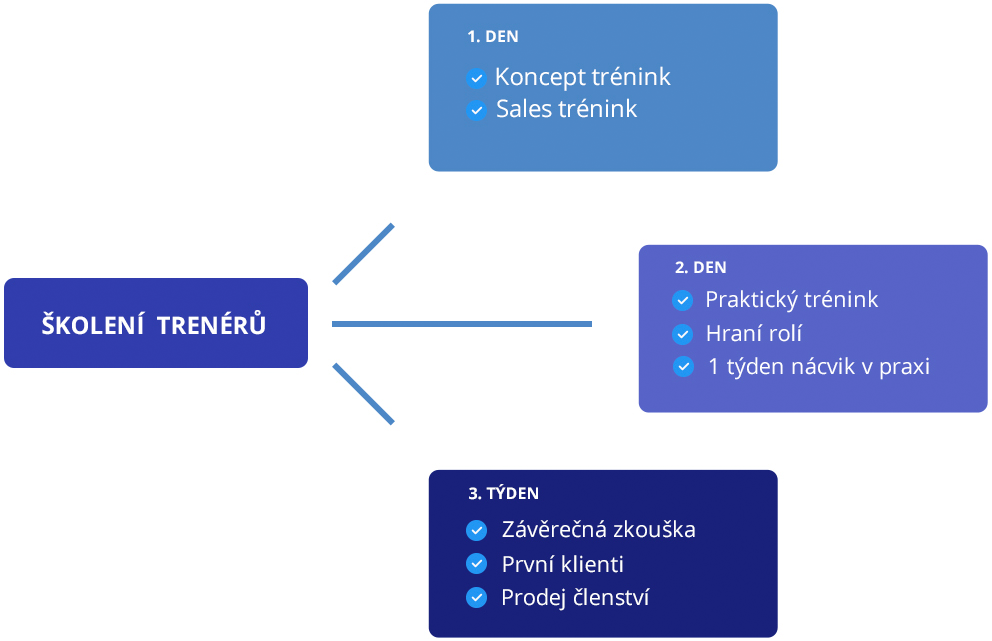 WHAT DOES MILON EXPECT IN RETURN?
Our responsibility is to train coaches, explain how to work with all concept materials, price presentations, set up clients on milon circle machines, how to use software, etc.
Basically, we'll guide you through the process. Your responsibility will then be to provide +/- 45 m2, staff, internet, electricity and marketing budget.